American School of Vienna
World-class education for tomorrow's leaders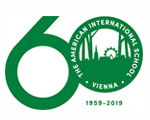 Founded in 1959, the American School of Vienna (AIS) is the oldest English-language international school in Vienna. The combination of excellent academic education, arts and athletics programmes makes the school a natural choice for expat parents with high expectations for their children's education.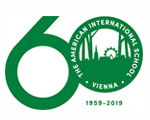 American curriculum with an international touch
The school's mission is to prepare children with a holistic education that will open doors worldwide.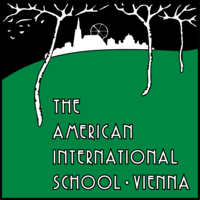 The American curriculum is taught from Pre-Kindergarten to Grade 12, but languages are taught using the EU criteria (CEFR). This combination provides students with the best of both worlds.
Students are given the choice of various combinations of programmes, which include the International Baccalaureate (IB), the Austrian Matura and a standard American diploma.
Striving for excellence
The American School of Vienna prides itself on an educational programme that helps all students achieve their full potential. AIS is the top-scoring IB school in Vienna with results in international examinations consistently above average. The school has a strong emphasis on preparation for university and, each year, many students gain entry to some of the world's top institutions.
Languages
Classes are predominantly taught in English. 'English as an Additional Language' lessons are available to support students and help them maintain an excellent level of English. From Elementary School onward, German is offered as a second language. Spanish and French language programmes are introduced in Middle School.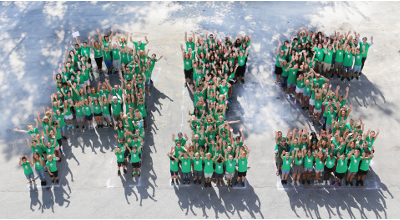 Activities and clubs
The athletics program includes a variety of sports for all abilities. Students can also express themselves through different forms of art and music such as theatre, dance, photography and sculpture. Acknowledging the growing importance of technology, the school offers clubs that teach coding, game design and robotics.