AXA - Global Healthcare
Cover for wherever life takes you
When moving to Belgium you should remember to get health insurance from day one. With AXA you can get excellent coverage - even before you arrive!
AXA offers access to a global network of private health care providers, where they can pay for your treatment directly. They have different plans, so whether dental or physio is important to you, you can choose what's best for your needs and budget.
All their plans offer: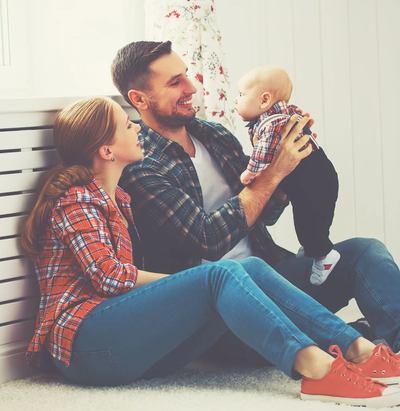 Worldwide Coverage
As well as in Belgium, you are covered wherever in the world you travel. Just choose if you want to include the USA.
Second Medical Opinion Service
You always have the option to get second opinions from medical experts at no extra cost.
Virtual Doctor Service
If you prefer not to head out, you can speak with a doctor wherever you are - day or night.
24/7 Multilingual Support
Get help for any questions about policy or in case of emergency.