Find your perfect job in Belgium with StepStone
Great jobs for great people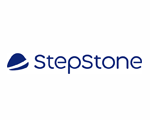 Take the work out of finding your dream job. Receive personalised job alerts and upload your CV to get noticed by internationally renowned companies.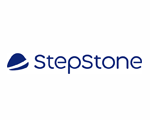 Job hunting made easy
StepStone's advanced search tool helps you to find exactly what you're looking for, allowing you to browse by category, sector, experience and more.
Get a head-start by receiving the latest and most relevant jobs straight to your inbox, based on your personal criteria.
Get noticed
Everyday, huge companies such as Toyota, Engie and ING are looking for candidates on StepStone. Make sure you stand out by uploading your tailored CV and get noticed now.