Relocation services from or to Belgium
The all-in-one solution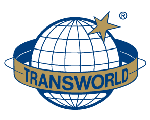 With over 50 years of experience in international mobility, Transworld International provides fully professional and personalised relocation services at competitive prices.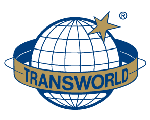 Comprehensive moving support
Transworld International handles your entire moving process. Before the move, you will be assigned a multilingual move coordinator who answers all your questions and keeps you up to date. The removal team will take care of packing, disassemble your furniture, transport your goods to the destination and install everything in your new home. You can also store your belongings in one of their safe storage facilities.
Smooth arrival
The last thing you want to do when settling in a new country is losing time with formalities. Transworld International helps you to feel at home as quickly as possible by offering additional relocation services such as home and school search, work permits, visa and other administrative issues.