Learn Greek in Larnaca
Cyprus' first dedicated Greek language learning institute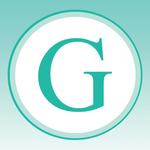 Since 2006, Learn4Good has been offering a whole range of courses to learners in Larnaca improve their Greek. Whether you're an absolute beginner or are perfecting your knowledge, there's a course for you.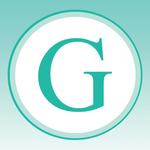 The Greek language is notoriously tough for foreigners to get a grasp of. But challenges such as learning the Greek alphabet and understanding complex grammar are exactly what Learn4Good's teachers are trained to help you around.
On offer are a whole array of courses to suit your needs -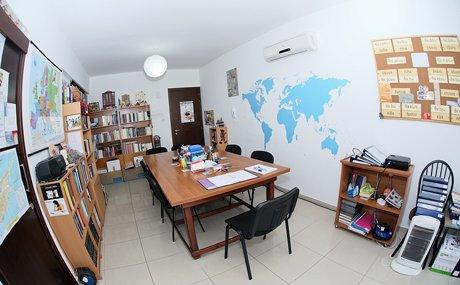 General Greek courses - Offered year-round, these courses range from beginner to 'perfection' level.
Executive courses - Designed to help you with commercial situations in Greek.
Online Greek - Live lessons via Skype to suit your busy schedule.
One-to-one courses - Individual classes in which your teacher can give you their undivided attention.
Intensive Greek summer courses - For those not here year-round, the intensive summer course gives you 75 teaching hours in just 5 weeks.
Learn4Good also provides a professional translation service for documents including academic articles, journalism pieces, web pages and advertising as well as having a well stocked library with a wide range of publications to aid your learning.
The location in Larnaca means that even those living in Nicosia or Limassol can easily make the journey for classes.
During the pandemic Covid 19 lockdown period all of the Greek language programs of Learn4Good Larnaca will be offered online!
Visit Learn4Good's website for more information.