Save on your move to Dubai
Compare free moving quotes in 3 minutes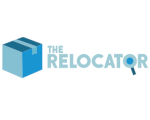 The Relocator is an independent service with one clear goal: making your move easier. They offer a free and transparent comparison so you get an overview of the services and prices of different international movers.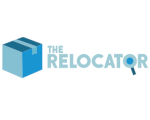 When organizing a move the most important is to choose the right moving company for your needs. The Relocator helps you find the best price and service by getting quotes from up to 6 companies.
They work only with certified moving companies that meet the IMA (International Moving Association) standards, ensuring your goods will arrive safe in your new home. Over 500 movers worldwide have already joined them.
Compare and choose the best option now: