Sending money home from Finland
Now made easier with MoneyGram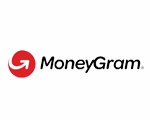 Are you looking to send money back to your home country? With MoneyGram, you can be sure that your money will arrive at its destination quickly and securely. You can now easily complete your transfer by going to your nearest R-kioski store.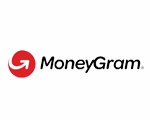 Send money quickly and easily
Sending money home can be a real pain. As an expat, you might not have a bank account set up yet but need to make an urgent money transfer. The person you need to send money to may not have a bank account or lives in a country where traditional transfers don't go through quickly.
Now you can pay at R-kioski
MoneyGram customers can now transfer money at currently 150 R-kioski stores across Finland. Simply initiate a transaction on a mobile device or computer and then pay at your nearest R-kioski location.