Aetna International
Global health insurance for expats
Aetna offers high quality, flexible insurance plans for individuals and families. With experience and expertise across the globe, your healthcare needs will always be in safe hands.
Insurance tailored to you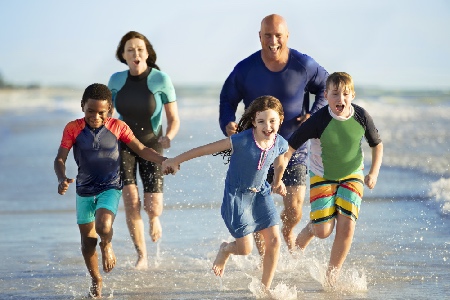 Aetna International offer a range of plans that can be shaped to your needs and budget. Allowing you to choose optional benefits and add-on packages, such as full maternity and travel coverage, they make sure you get a plan that is best suited for you.
Human touch
Get personal support 24 hours a day, all year round. With the ability to communicate in more than 170 languages, their multilingual experts can help you find healthcare services, assist with reimbursements in 180 currencies and answer your questions at all times.
Healthcare at your fingertips
You can even manage your healthcare on-the-go! With Aetna International's app, you can submit and track your claims, find and download forms/documents and locate services on your mobile or tablet. Get all the information you need, whenever and wherever you need it.