Simplifying liability insurance
Manage everything from your phone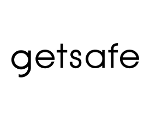 Most Germans have liability insurance. The reason? Under German law, you are responsible for any damage to a person or their property, intentional or not.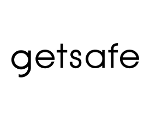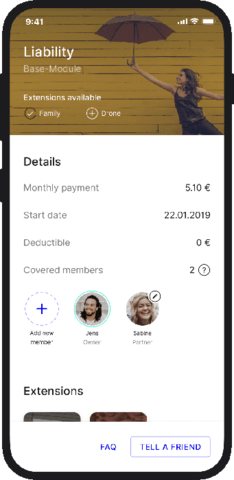 Feel protected with getsafe
Comprehensive cover from just €4.70/month
Add another family member from €1.99/month
English-speaking customer service
Fully digital
Quick and easy sign up in minutes
Manage claims in the app
All your insurance documents in your phone
Upgrade or cancel your insurance at any time
Special offer
Sign up now for their liability insurance and get the first month for free.