The experts in international removals
Hassle-free international removal services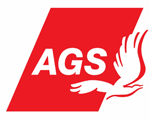 Are you looking for a reliable removals service in Greece? AGS is the market leader providing removal solutions by air, sea or road.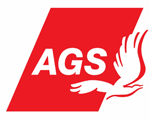 Moving abroad is a big decision. If you are looking for a highly-reliable and customer-focused moving company - look no further than the services offered by AGS.
What can you expect from AGS?
Every AGS customer has access to extensive facilities and equipment including: specialist packing equipment, crating, handling of air, road and sea shipments and storage of short and long-term shipments.

AGS will put you first; receive customised solutions for your move and feel confident as the team communicate with you through each stage of the move - and all this available in up to 15 languages.