Business banking in Hong Kong
Save money and time with Neat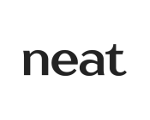 If you are looking to open a business bank account in Hong Kong, Neat is the easiest solution out there. Apply online and get your business account ready within a week.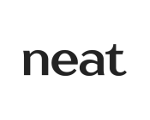 Bank accounts can be difficult to open in Hong Kong. Many legitimate businesses are rejected or delayed for months for many different reasons. A Neat account is a great FinTech alternative to a traditional bank.
Neat is designed to save you time and money. The online application process takes 10 minutes. Their business accounts include all the features you need to run any international business.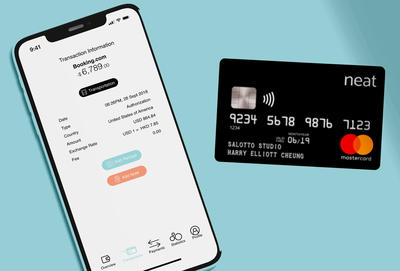 Multi-currency account
Neat supports HKD, USD, EUR, and GBP. You can move your money from one currency to another instantly.
Neat Mastercards
You can get prepaid Neat Mastercards for corporate expenses & cash withdrawals. All transactions can be managed with an easy tracking app.
International Transfers
Make international transfers faster, easier and with lower rates than with normal banks, as well as local Hong Kong payments.
Payments to China
Neat has direct relationships with financial institutions in mainland China, as well as a local team in Shenzhen, meaning that payments to China using Neat are reliable and quick.