Get your move on!
Choose an expert for your move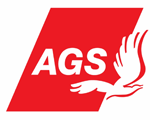 AGS Four Winds Hong Kong is a market leader in international removals and storage of household and personal effects, to and from Hong Kong.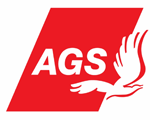 With over 128 locations in 80 countries, AGS are the leading providers for international removals and can assist you in English, French, German, Spanish, Mandarin or Cantonese.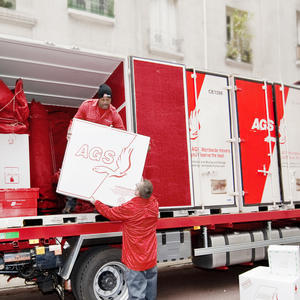 AGS Four Winds Hong Kong's top quality services include:
Customised solutions for local and international removals to and from Hong Kong and around the world.
Packing and unpacking
Short and long-term storage services in Hong Kong
Their management tools provide you with tracking of shipment, tailor-made reporting, online documentation and communication at each stage of the move. They offer facilities and equipment for the packing, crating, handling of air, road and sea shipments and storage of short and long-term shipments.
AGS, you deserve the best.