Send My Bag
Your luggage and boxes delivered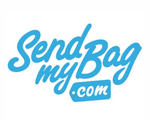 Send My Bag will deliver your stuff door-to-door around the world, whether you're off on holiday, spending a year abroad, or joining an expat community in sunnier climes.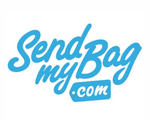 Simple, easy
Want your stuff in your new home waiting for you when you arrive, or too many presents to take home? Send My Bag will deliver:
Door-to door pick-up and delivery
Better value than excess airline baggage, such as Ryanair and easyJet
Track your luggage or boxes from A to B
Online chat and phone lines available 24hrs
Read thousands of independent reviews online
Traveling has never been so light.
To get your 5% Just Landed discount, click here today