Premium apartments in Kuwait
Helping you find perfect homes
Easy Homez offers furnished and serviced apartments for every need - from one bedroom studios to spacious villas. The team has both Western and Kuwaiti members; local knowledge + expat experience.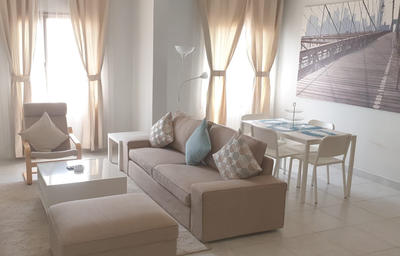 Easy Homez at a glance
Wide range of furnished apartments to choose from
Personalised advice from British real estate agent Aaron
Local market knowledge of Kuwaiti owner Omar
Complementary services
In addition, they provide relocation services to make your move to Kuwait stress-free. Whether you need visa assistance, a rental car, or help with Kuwait laws and regulations - Easy Homez has you covered.