Moving to Kuwait made easy
Worldwide removals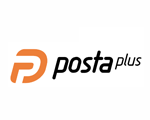 Let Posta Plus' expert team of movers take care of your entire move. From the initial assessment to setting everything up in your new home in Kuwait, they're with you every step of the way.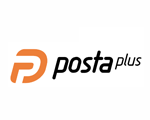 Moving you
Posta Plus' network of highly-trained surveyors will visit your home and tailor a move to meet your unique requirements. You'll get a free quote and arrange a moving date that fits your schedule.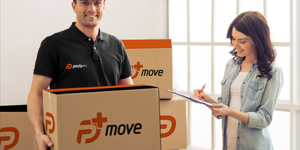 Your new home, taken care of
Make sure all of your things arrive in Kuwait in one piece. The Posta Plus team will meticulously pack everything for you and set it all up on arrival, leaving nothing to chance. They'll also make sure that every last box is taken away, leaving your new home exactly the way you want it.