Become fluent in Dutch
Practical, effective and fun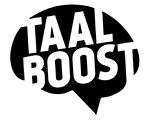 TaalBoost provides interactive Dutch language lessons at all levels in the heart of Amsterdam. Choose between in-class lessons, virtual courses or a combination or both and get ready to immerse yourself in the Dutch language and culture!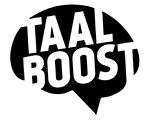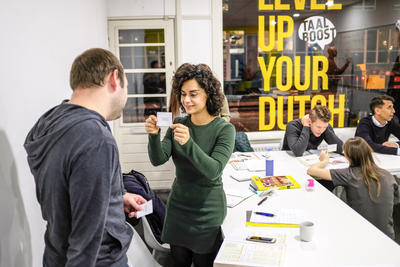 Innovative learning
Every lesson at TaalBoost feels like a fun game. Their activities focus on speaking & understanding and take on a new practical topic each week.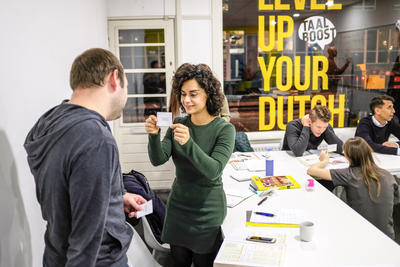 Adapted to your schedule
Are you working or studying? No problem - TaalBoost is adapted to a busy schedule. You can attend the beginners lessons as a 6-week evening course twice per week, a one-week intensive course or a 10-week Saturday course. The intermediate and advanced courses can be attended as evening courses.
Online lessons
TaalBoost has recently developed specific virtual Dutch courses, designed to be fun, interactive and provide real-time teacher feedback. Join them on the next Virtual Open Day and take a free trial lesson for complete beginners or a free assessment of your level.