The best way to learn Dutch in Amsterdam
Live the language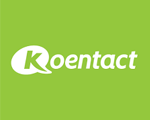 Koentact threw out the grammar books and created a unique out-of-the-classroom teaching environment. Pick one of their flexible courses to learn Dutch in an interactive and fun way, meeting locals and actually speaking Dutch.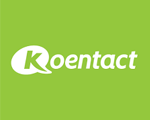 Learn Dutch the fun way
Learn Dutch in real life situations and experience the language in activities such as cooking, photography and more, mingling with and talking to locals.
Hundreds of students have learnt Dutch with Koentact's variety of classes. Match your goals to the right course for you and succeed like they did.
Online classrooms
Now Koentact is offering online classes too, so you can keep learning Dutch the fun way, right from your home.
Open Days
Want to hear more? Head over to the next Open Day. Take a trial lesson, meet the Koentact team and see for yourself