Find the best moving quote
Save up to 45%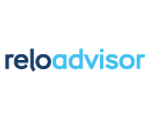 ReloAdvisor is an independent relocation advisor that saves you time and money. They help you find the best deal from more than 10,000 qualified relocation companies worldwide.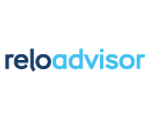 Why expats choose ReloAdvisor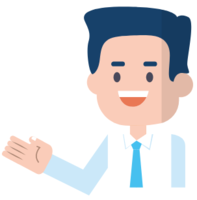 Save up to 45% on your removal
ReloAdvisor's service is 100% free
Compare up to 4 different quotes tailored to your needs
Get a price indication to estimate a realistic move budget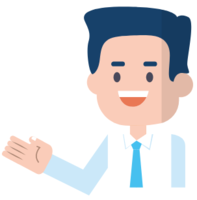 Your relocation in safe hands
ReloAdvisor has 15 years of experience in the moving industry and they select only certified international movers.