Compensation for delayed or cancelled flights
Indemniflight takes care of it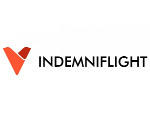 Indemniflight helps you get financial compensation if your flight to or from an EU airport is delayed more than 3 hours, cancelled or overbooked. Their legal experts handle the entire process for you, make a claim on your behalf and ensure the airline responds.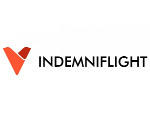 How does it work?
The quick and easy form on the Indemniflight website

helps work out if compensation is due and how much can be claimed
Then you can decide if you want Indemniflight to do the claim for you
You can make claims for flights that took place up to 5 years ago.
Indemniflight's service
They work on a no win, no fee basis. Indemniflight only takes a 30% commission for their work if they win your claim. They have a high success rate as they are experts in claims procedures.