Need help with Dutch immigration?
Get support from the experts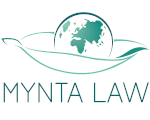 Getting the correct visas and permits when moving to the Netherlands can be a real challenge. The legal specialists at Mynta Law will provide you with the solutions you need - no matter if you are a skilled migrant, an international student or want to start your own business.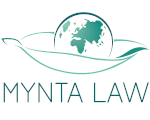 Skilled migrants and their families
Dutch policies for family migration have become stricter in recent years. If you plan to move to the Netherlands, you and your family are required to complete a number of steps, provide a lot of documentation and navigate an often complicated process. Mynta Law's experts have the experience to answer all the questions and guide successful applications to a conclusion.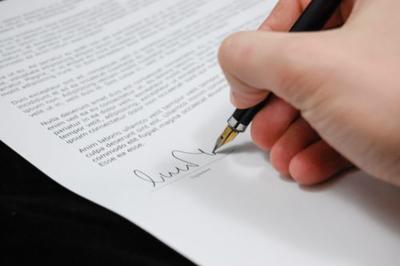 International students
If you are an international student, you can get advice on relevant legislation and assistance with immigration questions. If there is a problem with your student visa, you can get immediate help and they can act on your behalf with the Dutch immigration service if a student visa is unjustly revoked.
Entrepreneurs
Want to start a business in the Netherlands? No problem, their team supports you with your business plan and residence application.