Free expat health newsletter
Stay up to date with health news for New Zealand.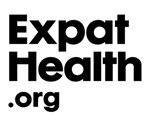 Our monthly health newsletter gives you news, health alerts, and tips on how to stay healthy in New Zealand - right in your inbox and for free.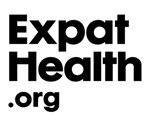 Staying healthy abroad is a top priority for you and your family. ExpatHealth.org keeps you up to date with health tips and health alerts.
Our newsletter is free and is delivered monthly. We hope it helps you and your family stay healthy abroad. Subscribe using the box below.
Here's what you get:
Useful tips on how to stay healthy abroad
Health alerts and vaccination updates
Info on changes in health insurance
International expat health news
The newsletter is free and you can unsubscribe at any time.