Relocation to Poland
AMF Group helps you get started and settled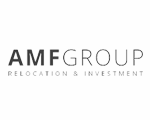 Are you moving to Wroclaw city or the wider Lower Silesia region? AMF Group can assist you with all aspects of your move: from finding and securing the perfect home to getting the paperwork sorted. Offering practical support, they make sure you soon feel at home.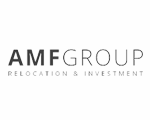 Find the perfect home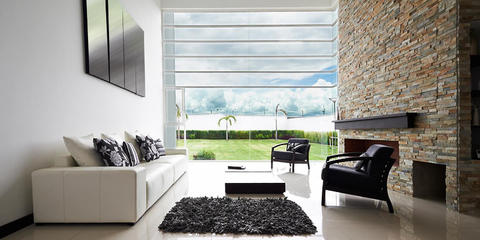 Finding your new home doesn't have to be stressful and time-consuming. AMF Group will scour the market and find the ideal offers for you. Assisting you through the entire purchasing/rental process, their moving experts can provide advice and translation support during viewings, negotiations and the contract signing, enabling you to secure the best deal.
Helping you move
Before your move, AMF Group gets you ready and organised. Helping you obtain all the necessary documents - like your residence and work permits - they will make sure all legal formalities regarding your move are in order.
Get settled
Helping you open a bank account, set-up your household utilities and find the right school for your children, AMF Group will make settling in as easy as possible. If you need to set-up an office, they can even help you find, secure and furnish your new Wroclaw work space.