Cigna Global - Expat Health Insurance for Spain
Ensure your health is in safe hands
Are you looking for a reliable and flexible international health plan? Cigna Global recognises the needs of expatriates and offers international health insurance for real global citizens.
The right type of international health insurance depends a lot on your personal needs as well as on where you are living. Cigna International puts your well-being first, adapted to wherever you are in the world, no matter how far away you are from home.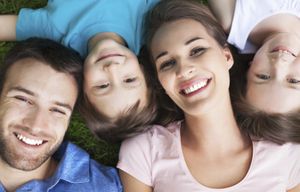 What is Cigna offering?
Health insurance plans adaptable to your personal needs
Over 37,000 employees ensure that your health is being looked after
Receive payments in over 135 currencies
Benefit from a network of more than 1 million hospitals, clinics and physicians
Profit from a special 10% discount* for policies contracted before December 31st 2022.
*T&Cs apply