Inter-Community School Zurich
International school of choice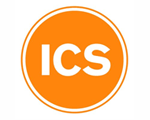 A multinational school offering the International Baccalaureate programme (IB), your child will feel at home from their first day at Inter-Community School Zurich (ICS). Educating students from the age of 18 months to 18 years, its dedicated teachers ensure your child receives a broad and balanced education while enhancing their individual talents.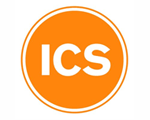 Languages, sports and creativity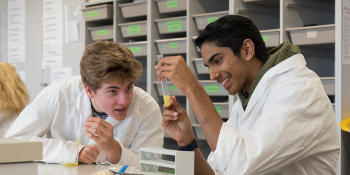 At ICS, the main language of instruction is English. Your child will also learn German and many students graduate with a good command of both languages. The school offers:
English as an Additional Language (EAL) support programme for children who start with limited English
Bilingual (English/German) education for preschoolers (optional)
Chance to gain International Baccalaureate bilingual diploma
With 14 different sports teams (including football, skiing, volleyball and hockey) and a Visual & Performing Arts programme, every student has the chance to explore and improve their individual talents alongside their vigorous academic studies.
Family support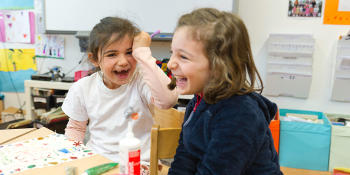 ICS strives to support you as a parent. Its early-morning programme allows children to come to school at 7:30am for a healthy breakfast. Its after-school programme also lets students enjoy the top-of-the range facilities (gym, dance studio, outdoor play areas and research garden) until 18:00pm.
Warm welcome
Starting a new school is daunting and ICS want to make it as smooth as possible. Every new student is paired up with a fellow classmate who will show them around and help them settle in. Offering personal campus tours, as well as an annual New Students' Orientation Day, you can also visit the school beforehand to help calm any first day jitters.