Find your perfect temporary home in Switzerland
Fully furnished apartments for expats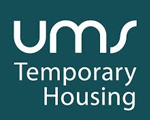 Looking for your new home in Switzerland? UMS offers a range of fully furnished housing options tailored to your needs as an expat.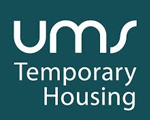 Whether you need somewhere to live for a month or up to 2 years, UMS offer furnished apartments so you can settle in straight away.

You deserve to find a place you can call home
There's no need to worry about moving or buying new furniture, so all you have to do is get ready to put your feet up and relax in your new home.