Fully furnished rooms by Room Estate
In Basel, Lucerne and Zurich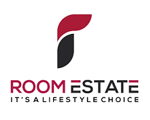 Finding accommodation in Switzerland is a tricky task. Room Estate offers a variety of studio flats and rooms in shared apartments for you to choose from. Contracts are for a minimum of three months, giving expats more flexibility with their stay.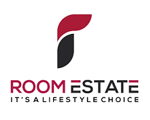 Online application
You can find and book your accommodation in Lucerne, Basel and Zurich from the comfort of your own home. The online application process is quick and easy and you will hear back within 48 hours of submitting your request. Through the 360° viewing option, you are able to get a real feel for the flat before making your decision.
No agency needed
As Room Estate is the landlord itself, you will not have to go through a third party. This not only makes the application process hassle free, but also saves you additional agency fees. You simply pay your monthly rent directly to Room Estate and choose the deposit plan that works best for you.
Good to go
As an expat, it can be stressful to think that once you have found a place, you then have to furnish your apartment, find a gas provider and organise Internet access.
Room Estate takes care of all of these things for you and provides you with all the help and assistance you may need.
Rent includes:
All incidental expenses, gas and water
High speed Internet
Television taxes (mandatory in Switzerland)
Professional cleaning of all common rooms
Personal Service representative