Zurich Contents Insurance
Protect your belongings in Switzerland
Most Swiss have a contents insurance. Join the 1.4 million customers in Switzerland who trust Zurich. Protect your belongings at home and abroad.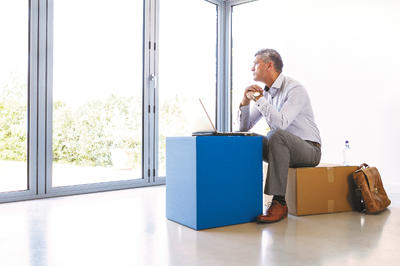 Benefits at a glance
Comprehensive cover if your household goods are damaged as a result of natural hazards, fire or water
Theft cover at home and abroad
24-hour phone support for emergency assistance
No-claims bonus: 15% reimbursement after 3 claim-free years
Advantages for young adults
If you are under 30, Zurich gives you special rates on your insurance premium. On top, you can insure yourself jointly with your roommates to save money.