Build your team anywhere in the world
Remote handles payroll, benefits, taxes, and compliance, freeing you to focus on your team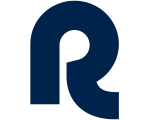 Working remotely, as a digital nomad or looking for job opportunities globally is becoming increasingly popular. However, for companies it can be a big and time consuming task to offer remote jobs. Remote.com is offering a solution to this.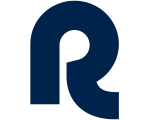 The main challenge for most companies is the onboarding of global talent, while ensuring to follow local labour laws and avoid costly compliance mistakes.
What does Remote.com offer?
Global team onboarding in a few clicks
Payroll, taxes, and benefits worldwide made easy
Benefit from a local HR team on every continent
24/7 global customer support
Another cool thing about Remote, is that they recognise that different people value different things when choosing their job, and so they offer customised benefits packages tailored to different countries around the world, again in compliance with local laws. Further options are to offer extra health care and insurance benefits at competitive rates.