Online library of legal forms for any use case
Looking for a specific legal form?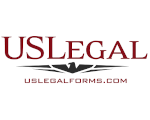 Setting up and running a business involves a lot of paper work and costs for legal services. US Legal Forms offers a database with over 85.000 state specific legal forms to help you manage your business and save costs.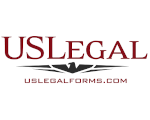 Opening a business in a new country has never been easy. US Legal Forms helps companies to open and run their business providing company registration and legal forms online at an affordable price.
Setting up your business in a matter of minutes
With the incorporation service from US Legal Forms you can get your business up and running online in one place. You provide all the information online and they do all the paperwork for you.
Access an online library of 85,000+ legal forms
US Legal Forms has been providing legal documents to individual consumers, attorneys, and small businesses for more than 25 years. You can get access to their library of legal forms and use them for your business. This helps you save both time and money on administration and ensures that you are working with up-to-date forms. Additionally, you can securely notarize documents in a matter of minutes.