Find trusted caregivers for your every need
Care.com helps connect families with caregivers
Finding reliable, high-quality care providers is a challenge, especially if you recently arrived in a new country or city.
Care.com offers an easy to navigate platform that helps you find trusted caregivers such as nannies, babysitters, tutors, senior care providers, dog walkers and housekeepers.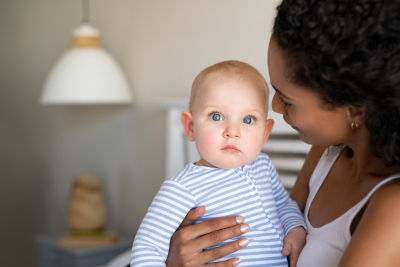 Why use Care.com
Safety: they background check all caregivers available on the platform
References and Reviews: choose your caregivers based on real reviews
Cover your needs: one platform for multiple services
Rate Calculator: helps you to pay an appropriate salary
Legal and tax obligations: they offer an easy payroll and tax solution called HomePay
Just Landed visitors get a 20% off Premium Membership.
Use the Promo Code / Coupon "JOINCARE20" at checkout.