Become an Uber driver in Vietnam
Drive and make what you want with Uber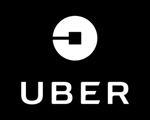 Be your own boss by driving with Uber in Vietnam. Set your own schedule, earn great money, and get significant driver discounts when you sign up with Uber.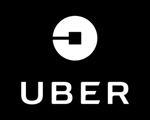 Drive when you want
With 365 days a year to choose from, your schedule is in your hands. It's easy, just sign in and out of the App whenever you have time.
Make more money at every turn
Turn your car into a money-making machine. Vietnam is buzzing and Uber makes it easy for you to cash in on the action. Find out when the busier peak hours are where you live and earn even more.
No office, no boss
Take control of your work-life balance. With Uber, you never have to venture far from home, so you can be there for all of life's most important moments.
Ready to take control?