Travel Vietnam with Uber
Always the ride you want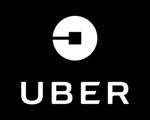 Get wherever you're going with just the click of a button. With 24/7 availability and safety from start to finish, your first Uber is just minutes away.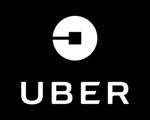 Request your ride
Set your pickup location and get an estimated fare before you even confirm your ride.
When you pick your ride, you'll get to know exactly who's picking you up, with details of the driver's name, license plate number, photo and rating all before you ride.
Relax and stay safe, wherever you are, and receive a notification when your driver arrives - no more waiting on the side of the street.
Travel in comfort
Check out the planned route of your journey in the Uber app, and share your ETA with your friends so they know when to expect you.
With various options of Uber rides available, you can enjoy your ride in style or with others, always arriving on time and safely.
Getting where you're going
No cash on you? No worries! All Uber payments are done through the app at the touch of a button. If you're traveling with friends, you can split the fare simply and easily.