Hiking holidays in the USA
How to plan your trip
The United States has some of the most dramatic and unspoiled landscapes in the world. This includes more than 211,000 km² of national and state parks (a bit less than the size of the United Kingdom), ranging from deep canyons to volcanoes, great lakes, deserts or snow-capped mountains, all with marked hiking routes.
Accommodation & Transport
When starting to plan, it's worth considering how to travel the country, as it is so vast. The most popular options are the public transport (Greyhound bus lines), renting a car, a camper van or an RV (a recreational vehicle or motor home). If your budget allows it, you can even charter a private jet for the ultimate hiking excursion !
Accommodation can be found on most national and state parks in the form of lodges or camping sites inside the premises. Most allow you to book for up to 6 months in advance (essential if you plan to stay during the summer in the most visited parks) and can be reserved online through each park's page. The easiest way to find them is to look at the recreation.gov site, as they are all grouped together.
If you're sleeping rough, note that some parks require a wilderness permit (usually free) that is obtained from the park ranger's office.
Choosing parks
Now that you are familiar with the basics, you can get to the fun part: deciding which national parks to visit. It's not an easy task, as there are a total of 62 national parks, all with its own merits.
Among the most renowned parks are Great Smoky Mountains (Tennessee), Grand Canyon (Arizona), Rocky Mountains (Colorado), Zion (Arizona), Yellowstone (Wyoming), Yosemite (California), Acadia (Maine), Grand Teton (Wyoming), Olympic (Washington) and Glacier (Montana).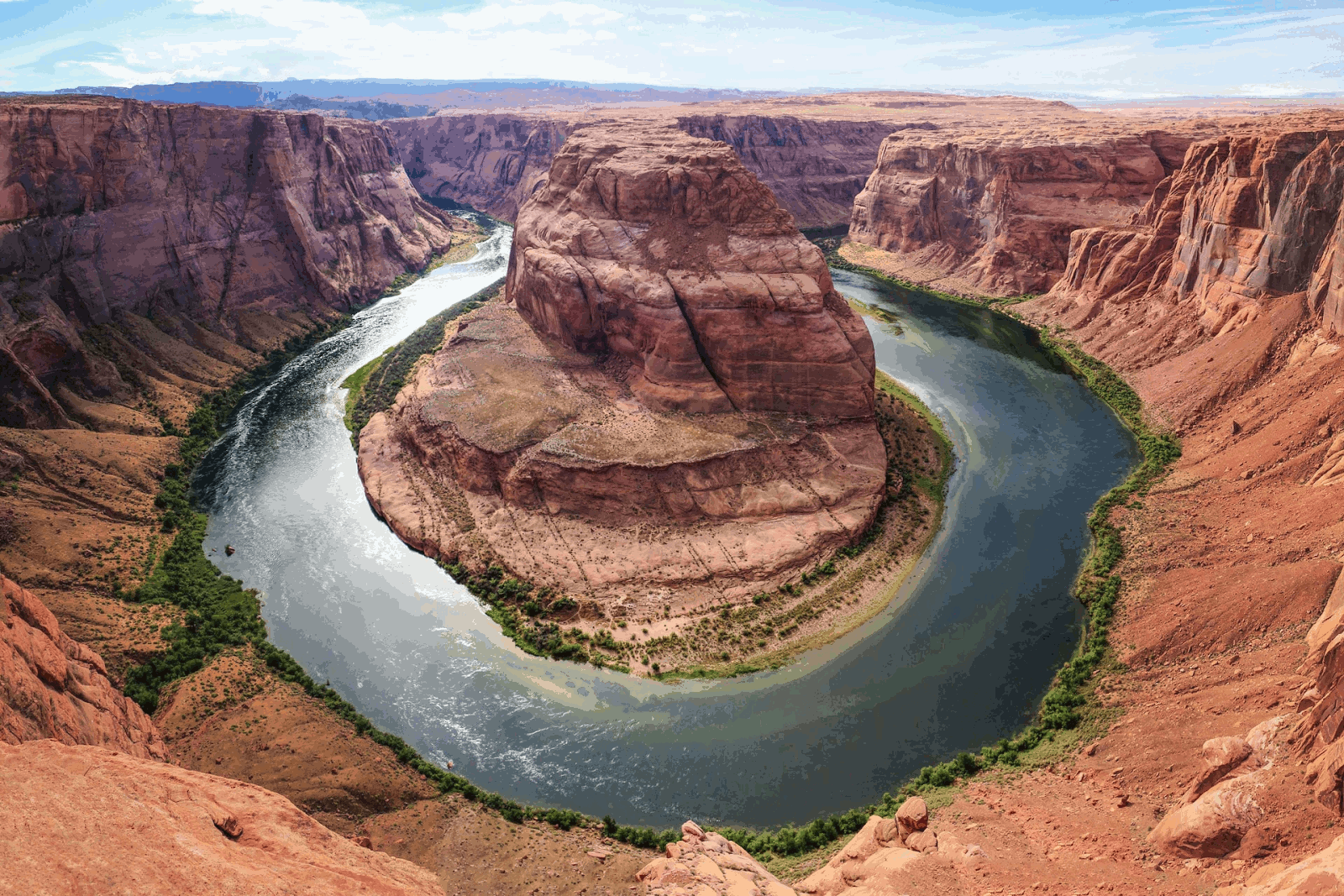 However, it's not recommended to limit your options to these only, as they tend to get crowded. Less known national parks offer a serious competition on natural attractions and beauty. A good place to start looking is the Find Your Park site.
Besides national parks, there are also state and county parks, national forests, national wildlife refuges, wildlife and conservation areas, marinas, state and county parks, many bordering the national parks. These are pretty much empty compared to national parks; and although smaller, they offer magnificent scenery.
The itinerary
When building an itinerary, take into consideration the huge distances across the US and give yourself time to enjoy the experience. Don't cram too many visits, and include some off-time as well. Some parks may be closed during certain parts of the season or days of the week, so be sure to check that on each park's website . Also consider that external factors like road closures or weather conditions can impact your planning - be prepared to always have a plan B.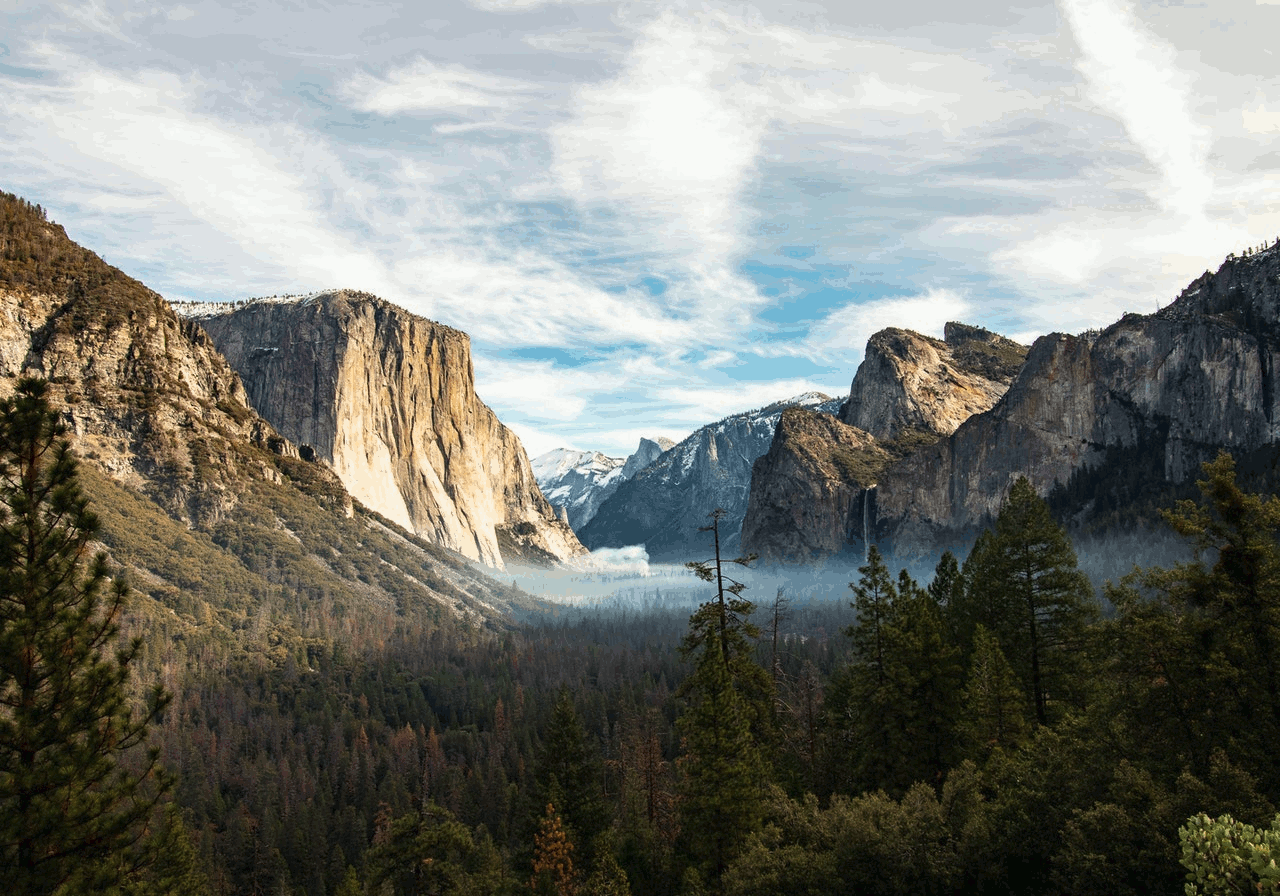 While many parks are free all year, some do require an entrance fee. If your idea is to visit multiple national and state parks along the way, check the fees per person on each park and add it up. In many cases it's better to get an Annual Pass - it offers unlimited access to all parks, costs 80$ and can be used by up to 4 adults at a time.
Many like to combine a road trip and a tour to the national parks to get the 'whole US experience'. It can get a bit tricky if you have a limited amount of time, but a great option with more than 2 week available. We cover some of the best road trip routes here.
Although research and planning may seem challenging, the results are more than worth it. The hard part will be not to start planning the next trip as soon as this one is over!